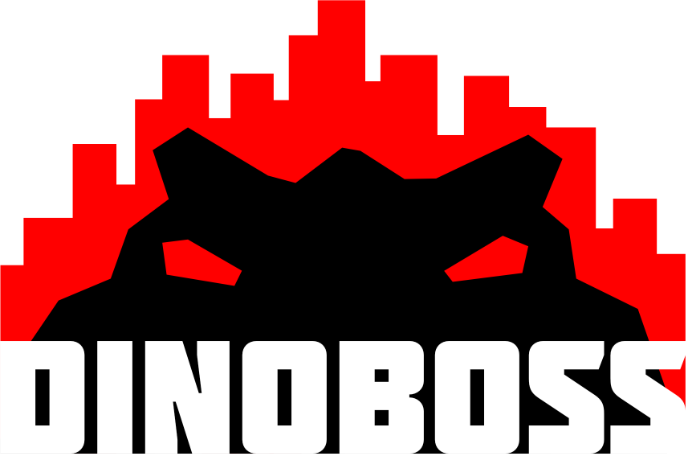 EXTREME VIDEO GAME DEVELOPMENT

DinoBoss is a video game development studio specialising in visceral, atmospheric and emergent experiences, which sometimes involve throwing goats off mountains.

Instead of using processes, meetings, planning and expert specialists, at DinoBoss games are made by the sheer determination of one man smashing his fists at a keyboard until polygons come raining forth.
CURRENT PROJECTS
The first project lovingly created at DinoBoss is goat grappling action game Hang Line.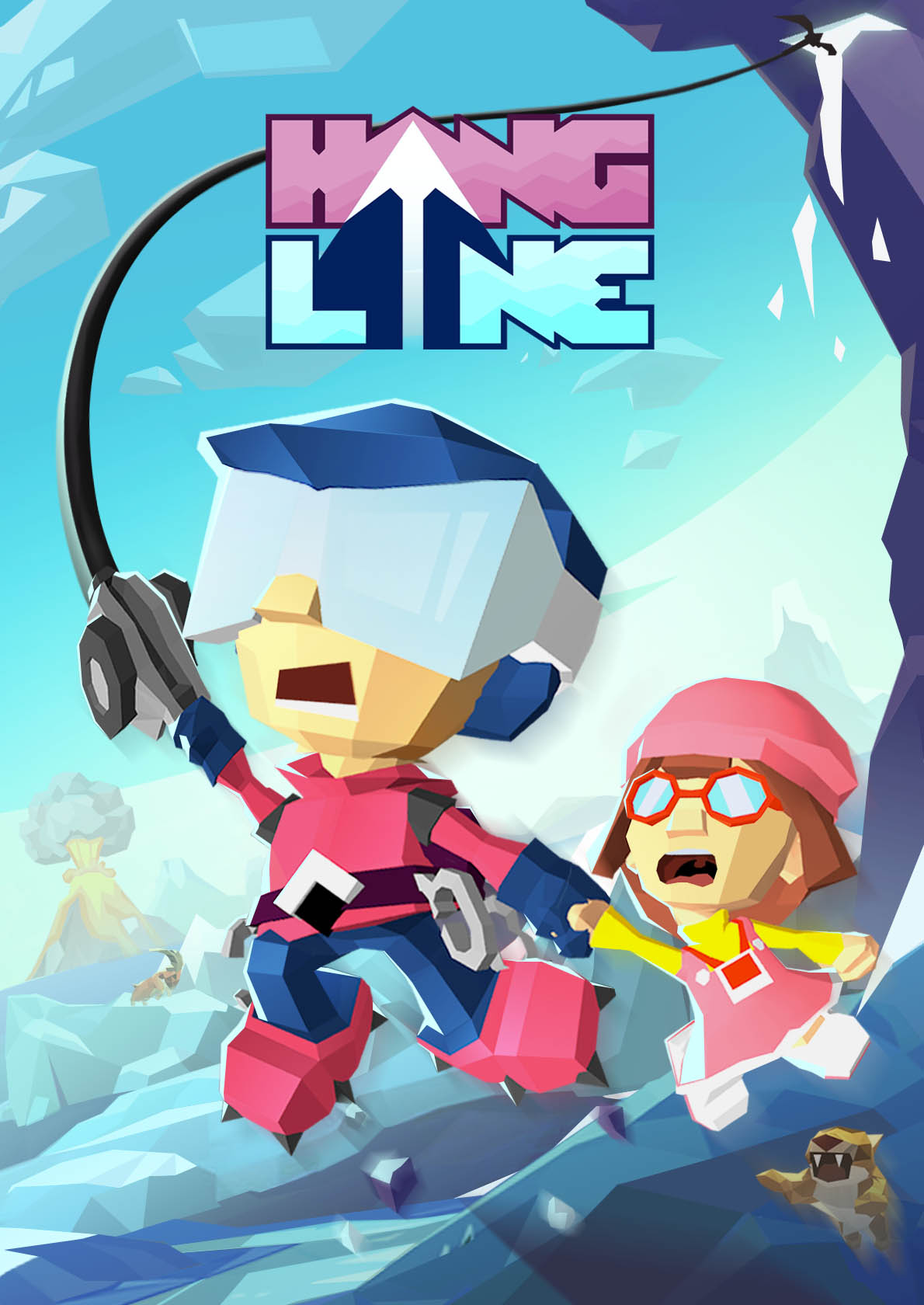 Hang Line is an extreme-physics climbing game where you swing up dangerous mountain peaks and avoid ending up in hospital from falling rocks, avalanches and angry goats.
WHO DINOBOSS IS

ED KAY - FOUNDER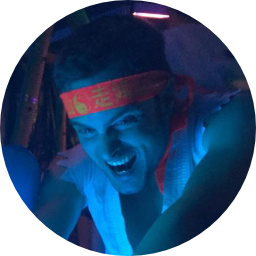 A 17 year game design veteran, Ed Kay has been dreaming of making his own game since discovering the Doom level editor in 1996. But after a career of headshots, explosions and special moves spanning Cthulhu to Bulletstorm, it wasn't until having his dreams shattered from the Lucasarts apocalypse that he decided it was time to escape AAA console development and enter the terrifying world of indie development. And thus DinoBoss was born.
GET IN TOUCH
Twitter:

Sign up to Newsletter

Contact Form


iPhone and iPad are registered trademarks of Apple Inc, registered in the U.S. and other countries. App Store is a service mark of Apple, Inc. Android is a trademark of Google Inc.